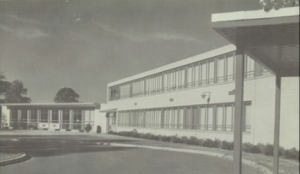 Since 1908, originally the Dyer Central High School, we have been proudly serving the town of Dyer, Indiana with outstanding public education.  In 1966 Lake Central High School was built in St. John, Indiana and our building was then turned into a middle school and renamed to Kahler.  Since then we have seen some of the best and brightest students come through our doors and graduate on to high school.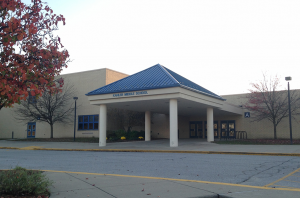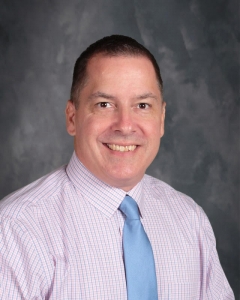 Kahler Middle School
600 Joliet St.
Dyer, IN 46311
Phone: (219) 865-3535
Fax: (219) 865-4428
---
Principal: Mr. Ken Newton
Mission Statement
The mission of the Lake Central School Corporation, as a family, community, and school partnership, is to ensure that each student becomes a self-directed learner and a contributing, responsible citizen through an instructional delivery system that engages students in achieving their personal best.
Students are our number one priority
People learn in different ways
Everyone can learn
Each individual has dignity and worth
People are responsible for their actions
Excellence will only be achieved through continuous improvement
Students are our number one priority
People learn in different ways
Everyone can learn
Each individual has dignity and worth
People are responsible for their actions
Excellence will only be achieved through continuous improvement